Pressure Sensitive Overlaminates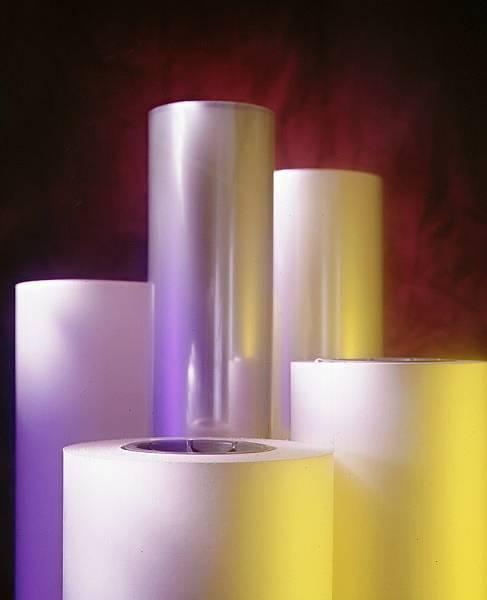 Our pressure sensitive overlaminate films protect and enhance graphics.
Laminated graphics last longer and look better.

Coda offers premium quality, overlaminate films that are easy to use with any pressure-sensitive or heat-assist laminator. The laminates are available in a variety of smooth and textured surfaces.
Cold-Mount® overlaminate films are available in standard width rolls that can be slit to your specifications. Sheeted laminate films are also available.
MATTE

Matte Overlam provides a very "flat", non-glare surface that eliminates reflection on the image's surface. It also diffuses the image slightly, producing a "soft focus" effect.

Specifications
Polyester / 4 mils thick
E-LAM

Erasable Overlam has a smooth semi-gloss surface that is designed to be written on with dry erase markers. Marker ink will wipe clean without leaving a "ghost" image behind.

Specifications
Polypropylene / 2 mils thick