About Us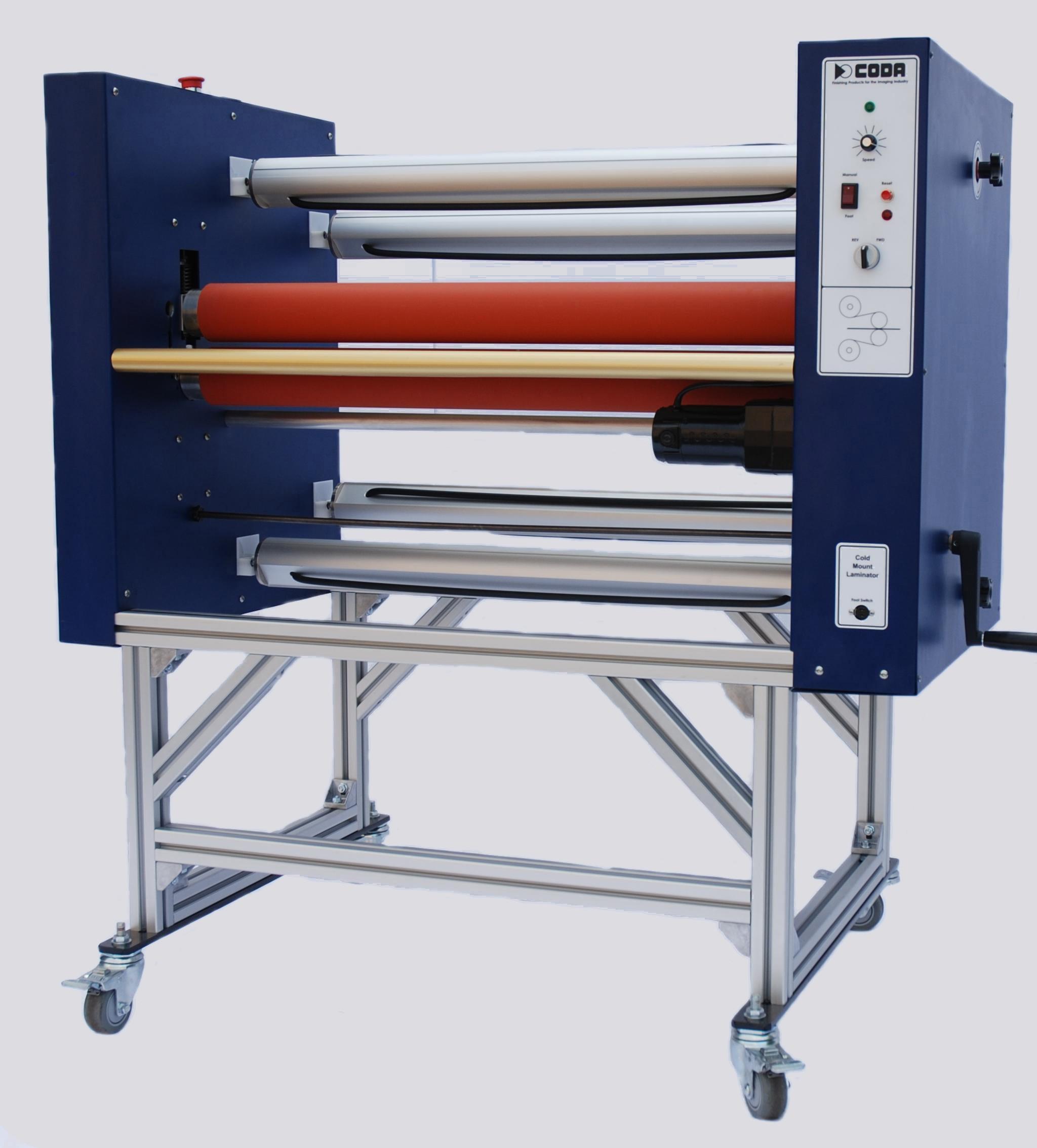 Coda, Inc. developed the concept of using pressure sensitive adhesives for graphic mounting over 35 years ago. Today, Coda sells Cold-Mount® pressure sensitive and heat activated materials and equipment world-wide.

Coda's laminators, adhesives, overlaminates, adhesive-coated mountboards, cutters, and trimmers are used by finishing departments for a variety of applications ranging from portraiture to larger-than-life exhibit murals.

We sell our products directly to the end user. An experienced sales staff is available to assist the imaging professional in determining their finishing needs.
Corporate Headquarters - Sales - Tech Support:
Coda, Inc.
30 Industrial Avenue
Mahwah, NJ 07430
Phone: 201-825-7400
Fax: 201-825-8133
E-Mail:
sales@codamount.com